It is currently Wed Nov 21, 2018 7:11 am
Posts: 7
Joined: Mon Dec 19, 2016 1:58 pm
---
Elite Contributing Member

Posts: 1961
Joined: Tue Oct 27, 2009 6:36 pm
Location: Twin Falls, Idaho
Cute pic of a panther!


Larry
---
Posts: 225
Joined: Mon Sep 19, 2016 1:32 pm
Location: Pennsylvania
Contact:
This is a quick file and not cut ready. Adjust as needed. I didn't add the text as that's my least favorite part.
Donations welcome at
[email protected]
on Paypal.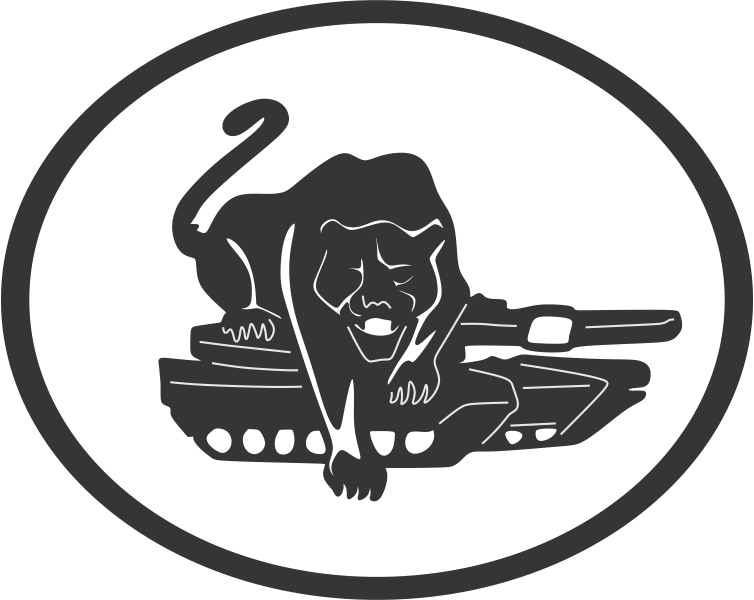 You do not have access to download this dxf file.
Become a Contributing Member to gain access to the thousands of files shared by our members.
Click Here
---
Elite Contributing Member

Posts: 316
Joined: Sun Dec 13, 2009 8:59 pm
Location: Tacoma, Wa.
Nice job as always Julie! RK
---
Posts: 7
Joined: Mon Dec 19, 2016 1:58 pm
---
Elite Contributing Member

Posts: 424
Joined: Thu Jul 24, 2008 11:15 am
---
---
Return to "DXF Art - DXF Clip Art File Sharing Forum"
Who is online
Users browsing this forum: ou812 and 28 guests