It is currently Wed Oct 17, 2018 2:32 pm
Posts: 41
Joined: Tue Apr 28, 2015 8:32 am
---
Posts: 228
Joined: Mon Sep 19, 2016 1:32 pm
Location: Pennsylvania
Contact: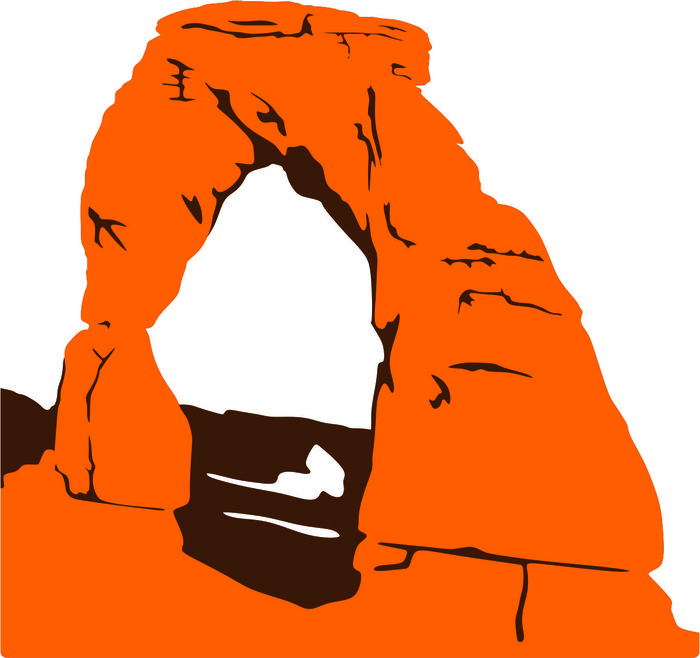 SVG is stacked. DXF is in layers.
You do not have access to download this dxf file.
Become a Contributing Member to gain access to the thousands of files shared by our members.
Click Here
---
Elite Contributing Member

Posts: 1950
Joined: Tue Oct 27, 2009 6:36 pm
Location: Twin Falls, Idaho
That's a very good rendering of the arch, thanks for sharing.


Larry
---
Posts: 41
Joined: Tue Apr 28, 2015 8:32 am
So cool! Thanks for your help! This will help me a lot .This is just what I needed thank you very much..
---
Posts: 41
Joined: Tue Apr 28, 2015 8:32 am
I just have to say the members of this forum are the best! If only the world worked together like the people on this forum. thanks Julie for your help!!!!:)
---
---
Return to "DXF Art - DXF Clip Art File Sharing Forum"