I have a customer that wants this done on their piece.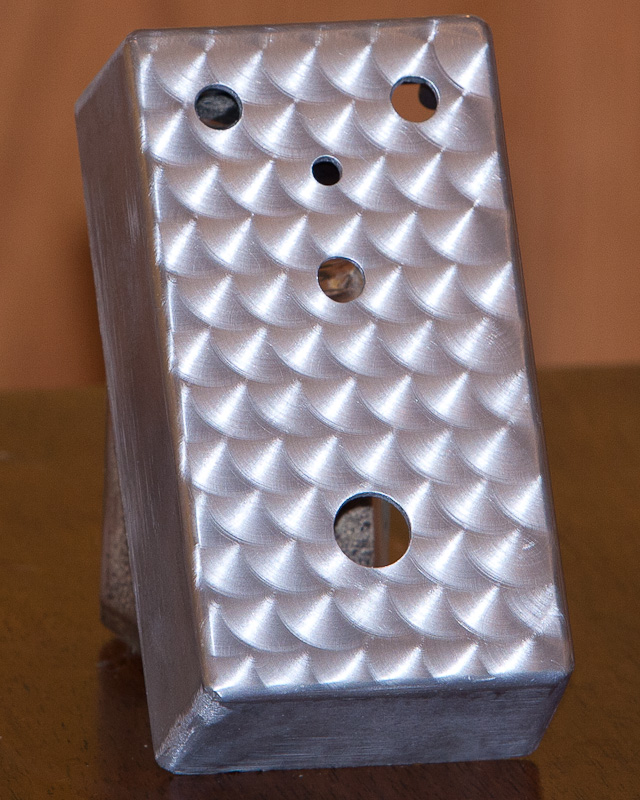 Can I buy a piece that's already done and just cut my parts out there?
Can this be done on a steel or only aluminum?
The piece is round 2' diameter. What's the best way to accomplish this with 2" circles? And the best way to do it consistently. I don't have a drill press with a large enough throat either.
I am just learning about this so no idea where to start and what to use.