It is currently Sun Jun 24, 2018 8:39 pm
Posts: 19
Joined: Tue Nov 30, 2010 10:41 am
Location: Lubbock, TX
I am needing help converting this file to a DXF. Any help will be greatly appreciated.
Thanks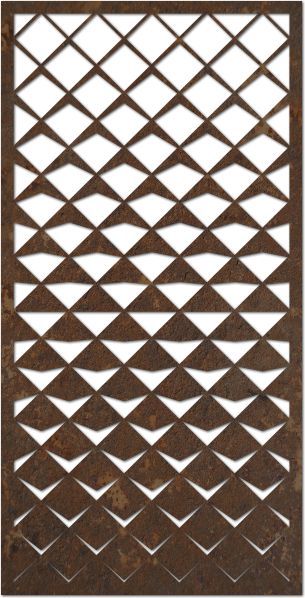 If you can't fix it with a hammer, it's an electrical problem.
Plasmacam 4'x4' table
hypertherm 1250
---
Elite Contributing Member

Posts: 462
Joined: Sun Mar 11, 2012 4:40 pm
Here's a quick and dirty.
You do not have access to download this dxf file.
Become a Contributing Member to gain access to the thousands of files shared by our members.
Click Here
Robert Johnson
FourNinety Creations
-------------------------
PlasmaCam 5x10
Snap-n-Cut Mount
PM 65 w/ Mini Machine Torch
Router Attachment/DW611
VCarvePro & Photo VCarve
SpectraCoat Powder Coat System
7'x7'x10' DIY Powder Coat Oven
---
Elite Contributing Member

Posts: 316
Joined: Thu Jul 24, 2008 11:15 am
Very nice, thanks Robert! A great start!
---
---
Return to "DXF Art - DXF Clip Art File Sharing Forum"
Who is online
Users browsing this forum: Google Adsense [Bot], Google [Bot], ORMD and 16 guests