It is currently Fri Jun 22, 2018 5:01 pm
Posts: 28
Joined: Tue Jul 14, 2015 1:07 pm
Would anyone be willing to help me out with this? I'm looking at doing it 24" tall.
Thanks,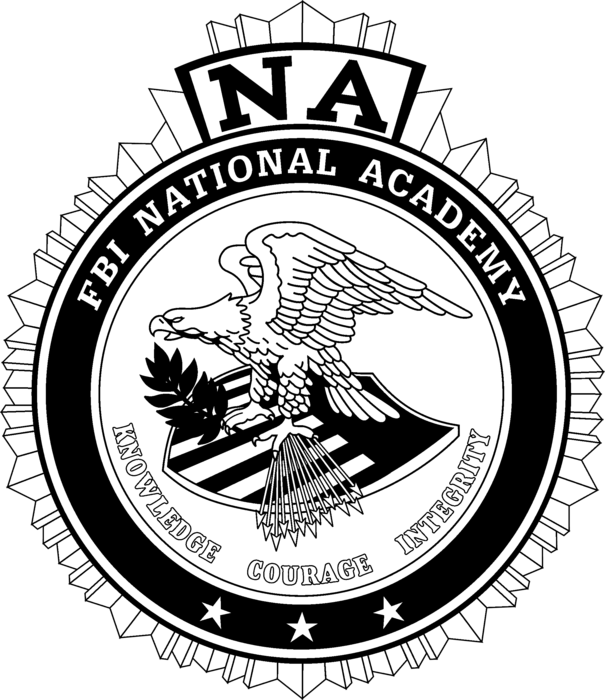 ---
Elite Contributing Member

Posts: 1615
Joined: Wed Aug 29, 2012 5:17 pm
Contact:
Quick Trace. You will need to check for drops and size accordingly. DXF file was too large to upload, so it is zipped. Just unzip, extract and you should be able to use it.
Hope this helps.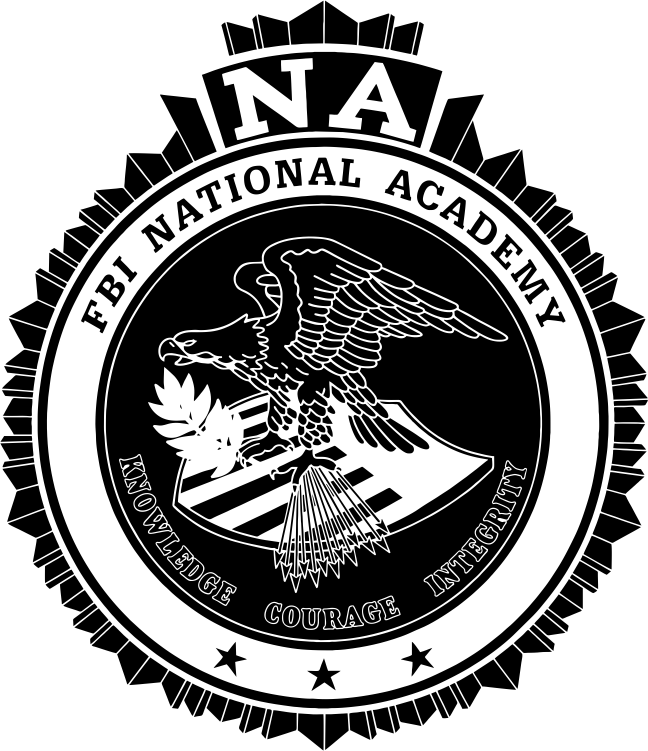 You do not have access to download this dxf file.
Become a Contributing Member to gain access to the thousands of files shared by our members.
Click Here
Once you take flight, your eyes will forever be turned to the sky." "Lack of appreciation is the worlds biggest crime."
Torchmate 6x14 w/THC Downdraft
Thermal Dynamics Cutmaster 101
Corel Draw / Adobe Illustrator
Torchmate CAD
---
Posts: 28
Joined: Tue Jul 14, 2015 1:07 pm
Can't wait to check it out. Way too cold here to head out to the shop and take a look at it. Thanks for the help! It is really appreciated.
---
Elite Contributing Member

Posts: 315
Joined: Thu Jul 24, 2008 11:15 am
WOW, Gamelord's got skills. Should change his handle to DesignLord! Thanks!
---
---
Return to "DXF Art - DXF Clip Art File Sharing Forum"