It is currently Wed Nov 22, 2017 4:16 am

Elite Contributing Member

Posts: 54
Joined: Sat Mar 11, 2017 7:04 am
Contact:
Just a little fun.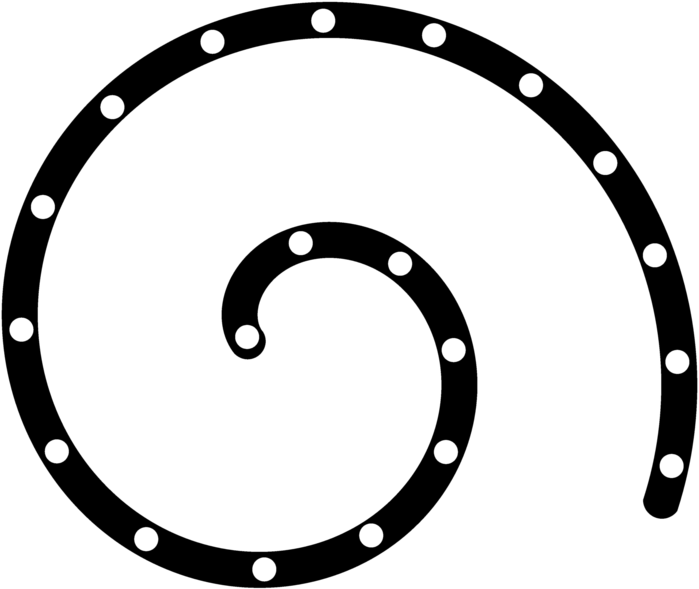 You do not have access to download this dxf file.
Become a Contributing Member to gain access to the thousands of files shared by our members.
Click Here
C'mon Now!

Einstein hit it on the head!
If you can't explain it simply, you don't understand it well enough.
---
Posts: 165
Joined: Thu Jul 24, 2008 11:15 am
Super cool idea! Thanks Anthony!
Not so "newbie" anymore!
---
---
Return to "DXF Art - DXF Clip Art File Sharing Forum"
Who is online
Users browsing this forum: No registered users and 16 guests