Search found 14 matches
Search found 14 matches • Page 1 of 1
Thu Sep 10, 2015 8:02 am
Topic: It's 5 o'clock somewhere
Replies: 2
Views: 1136
This is dedicated to all the clock watchers out there. This is the clock for you.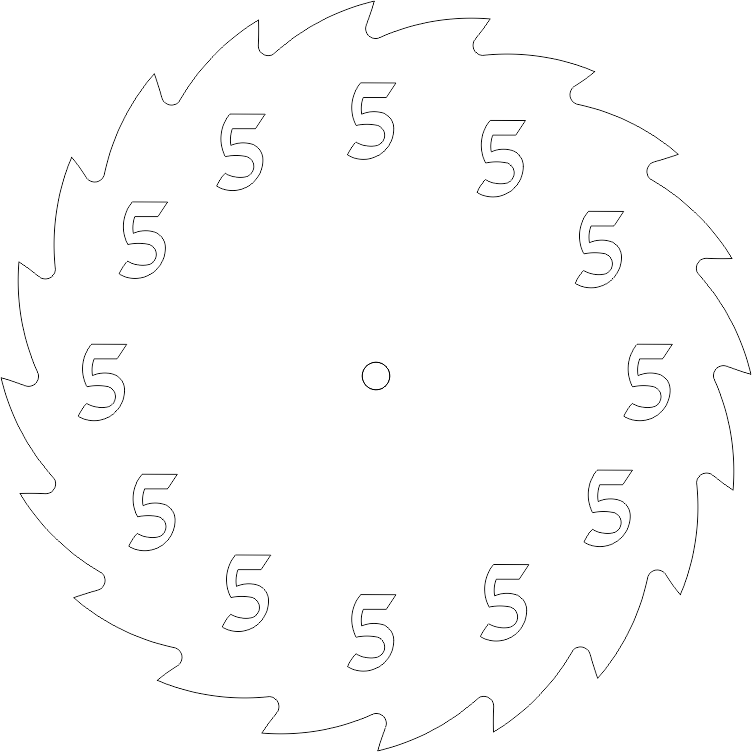 Fri Jul 31, 2015 12:50 pm
Topic: 2 Corinthians 12:9
Replies: 6
Views: 1131
So good and so true. Thanks.
Thu Jun 25, 2015 12:46 pm
Topic: Fire Rescue Maltese Cross
Replies: 7
Views: 1862
Here is a project that I put together for a member of our local volunteer fire department. I think I got the original fire rescue logo off this site several years ago. I added the firefighter's badge number and name to the crest. I cut both parts out of 14ga mild steel. The crest is painted fire eng...
Thu Jun 25, 2015 11:31 am
Topic: just horsin' around
Replies: 3
Views: 842
That's strange. I can download it without issue. I did notice that the line color varied (black & byblock). I corrected that and resaved it. Maybe it will work for you now. Thanks for letting me know.
Thu Jun 25, 2015 11:03 am
Topic: just horsin' around
Replies: 3
Views: 842
Here are a couple of horses I have needed to draw up in the past. Great thing about these ones, they don't need feed, water, or exercise.
Wed Jun 24, 2015 3:00 pm
Topic: Let's go flying
Replies: 3
Views: 834
I crawl into a plane every chance I get. This here is a piece of history. The pilot removed the door on this '37 J3 Cub so I could do some aerial photography. It was a blast.

Wed Jun 24, 2015 2:48 pm
Topic: Horse & Cutter
Replies: 3
Views: 966
After a long time away from this board I forgot what I was missing. I better earn a spot and contribute some of my favorites. I know it is out of season but here you are anyhow.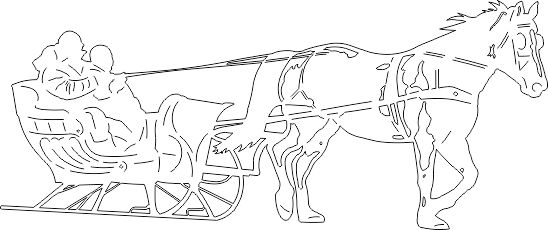 Tue Aug 23, 2011 10:03 am
Topic: Graphics tablets...
Replies: 2
Views: 690
I had the Intuos 4 picked out for a entry model as well. They told me to pick out a "middle of the road" model and if I find I like it then they will pass it off on someone else and get me a better model. I can't complain about that at all. I have a great employer!!! I should have added......
Mon Aug 22, 2011 4:59 pm
Topic: Graphics tablets...
Replies: 2
Views: 690
I would be interested in hearing the pros and cons of using a graphics tablet in CAD applications. My employer is offering to get me one if I think it is would be useful. I have heard that Wacom makes a good tablet but I don't want to get one just to have it take up space and collect dust. Do you ha...
Mon Apr 26, 2010 8:50 am
Topic: Cockshutt 30
Replies: 2
Views: 2080
Sorry, I've been been busy and haven't checked my posts. I don't know what model of JD tractor your friend has but I do have a model "D" posted. I think it was produced during the same era you mentioned. It is posted under the name "John Deere Tractor."
Thu Apr 01, 2010 9:28 am
Topic: Cockshutt 30
Replies: 2
Views: 2080
I am fortunate to have friends with antique tractor collections. I have been happy to provide silhouettes of some of their tractors. This is my latest cut out and is my favorite to date.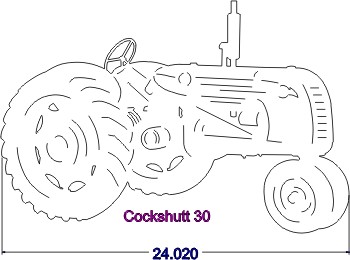 Tue Dec 15, 2009 10:00 am
Topic: Dachshund
Replies: 1
Views: 1295
Not exactly my favorite dog but someone wanted me to cut one out for them so since I had to make the drawing anyhow...I thought I would share it.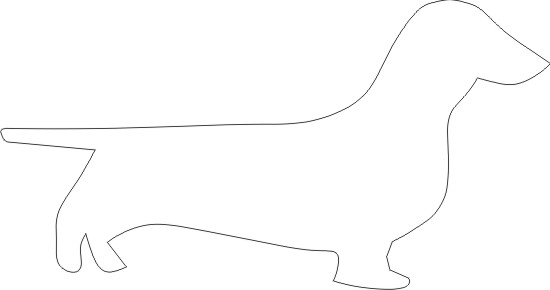 Mon Nov 30, 2009 11:20 am
Topic: John Deere tractor
Replies: 8
Views: 4828
Here is a drawing of a John Deere model "D" tractor. Hope you all enjoy.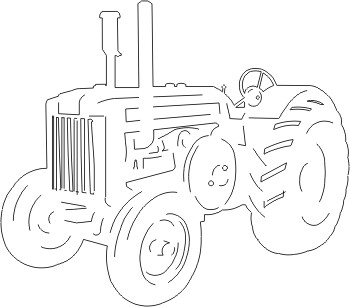 Fri Oct 02, 2009 9:59 am
Replies: 1
Views: 2603
Here is my first attempt at creating metal art on my own. Have already sold a few of these. This tractor is an Allis Chalmers model CA. I hope you enjoy.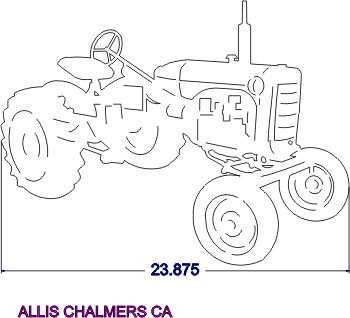 ---
Search found 14 matches • Page 1 of 1